2021 PELLET STOVE SERVICING/CLEANING.

BOOK NOW FOR JUNE, JULY, AND AUGUST AT THE SPECIAL PRICE. REGULAR PRICING APPLIES AFTER AUGUST.
I NOT ONLY CLEAN THE STOVE, I ALSO TEST THE STOVE SO YOU WILL KNOW THAT WHAT EVER THE FALL BRINGS, YOUR STOVE WILL WORK WHEN YOU NEED IT. IF YOU ARE ONE OF MY SUMMER SERVICE CUSTOMERS YOU WILL GET PRIORITY AND SPECIAL PRICING IF YOU NEED REPAIRS DURING THE NEXT HEATING SEASON.
IF YOUR INSURANCE REQUIRES AN INSPECTION OF YOUR WOOD STOVE, I'M STILL DOING INSPECTIONS.
...
HARMAN PELLET STOVES
https://www.harmanstoves.com/Browse/Stoves/Pellet-Stoves.aspx
QUADRA-FIRE PELLET STOVES
https://www.quadrafire.com/browse/stoves/pellet-stoves
QUADRA-FIRE WOOD STOVES
https://www.quadrafire.com/browse/stoves/wood-stoves
If we sell it ... WE SERVICE IT
W.E.T.T. STOVE INSPECTIONS
WETT Logo
ALLURE50 PELLET STOVE HARMAN ALLURE 50 PELLET STOVE
Accentra Pellet StoveHARMAN ACCENTRA PELLET STOVE
XXV-TCHARMAN XXV-TC PELLET STOVE
P43
HARMAN P43 PELLET STOVE
Harman P61A Pellet StoveHARMAN P61-C PELLET STOVE
HARMAN ABSOLUTE 43 PELLET STOVE
Quadra-fire Trekker Pellet StoveQUARA-FIRE TREKKER PELLET STOVE
QUADRE-FIRE TREKKER PELLET STOVEQUADRE-FIRE CASTILE PELLET STOVE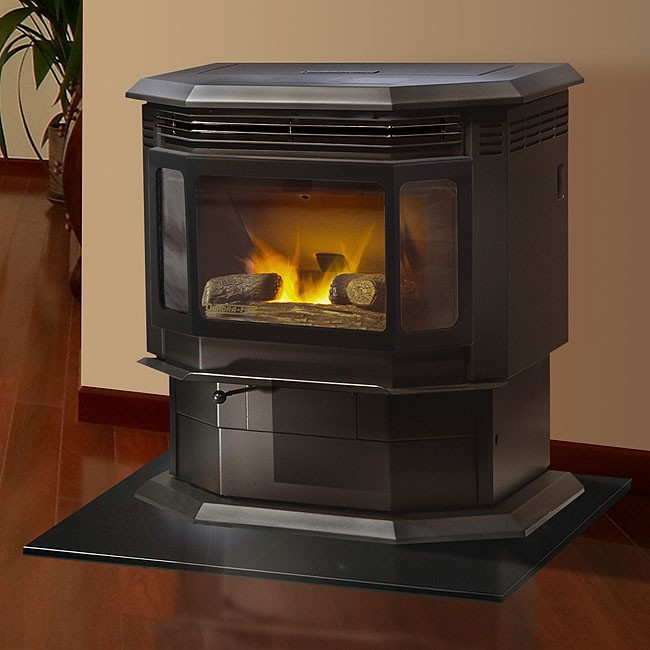 CLASSIC BAY 1200QUADRA-FIRE CB 1200 PELLET STOVE
Discovery Wood Stove
QUADRA-FIRE DISCOVERY WOOD STOVE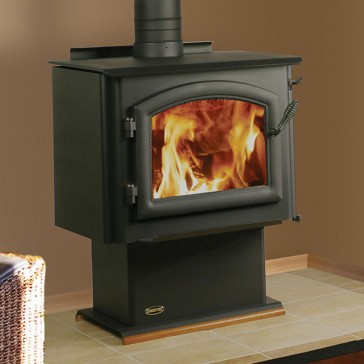 4300 Millennium Wood Stove
QUADRA-FIRE 4300 MILLENIUM WOOD STOVE
2020 COMPLIANT
Expedition Wood Insert
QUADRA-FIRE EXPEDITION II WOOD INSERT
brian@atkinsonweb.ca
613-938-3999
W.E.T.T. Inspections Level 1, Level 2, and Level 3
Wood Stoves, Wood Fireplaces, Chimneys, and Pellet Stoves, (no gas or oil).
FIND W.E.T.T. PEOPLE IN YOUR AREA
Go to www.wettinc.ca
© 2014. ATKINSON FIREPLACE. All Rights Reserved.
https://www.harmanstoves.com/Browse/Stoves/Pellet-Stoves.aspx